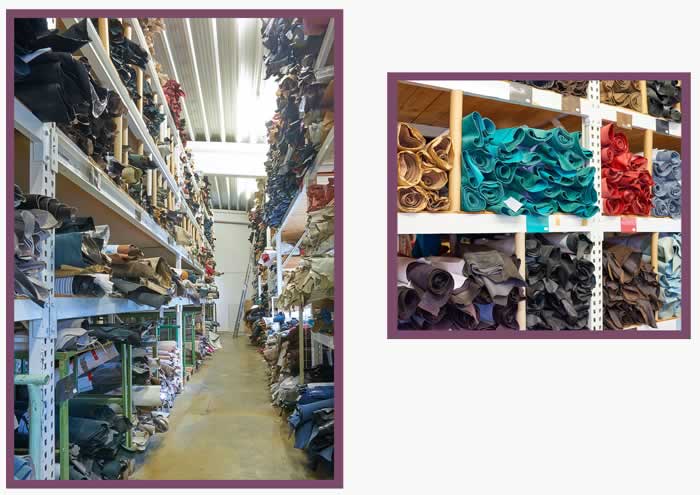 500,000 square meters of reasonably priced remaining stock.
In several halls you will find shoe upper leather and crust with a minimum purchase from 10 kilograms or 10 square meters.
You need a sample? Then we are looking forward to your request.
Company off
Our office and warehouses are closed 24 December til 9 January 2022 !